Commiseration is therapeutic.
1. Finding Agents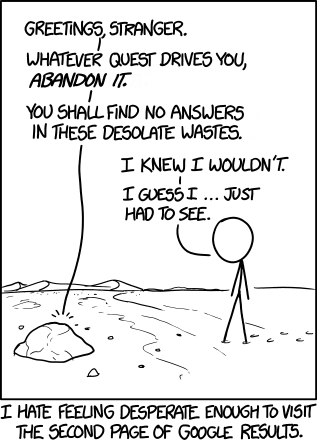 Or the 50th page of Writer's Market.
2.Your Inbox
Heart attacks each time you get a notification.
3. Buried Submission Requirements
Ten links in and still all I can find is that she likes cats.
4. Short Submission Requirements

Tell me everything I need to know about your life's work in a brief paragraph.
5. Closed to Submissions
Communicated via small print at the end of a two screen bio.
6. No Response Rejections
Incidentally also how eighth graders dump each other.
7. Bad Published Books
I feel like I don't know the rules of this game.
---
Hey you! You're not alone.
I bet you just finished an amazing story, one that you've poured months, if not years, into and it's hard when the publishing world doesn't immediately recognize how incredible your book is. Most of your friends have no idea what it's like to query (or what querying is) and those that do might already have been published– which is both great (yay friend!) and difficult to swallow (why not me?).
So let's have a moment to let it out. Vent, make a joke, ask for help, ask for affirmation– we know how much querying sucks and we've got your back. You can do it!
Abigail, sucking herself away from the GIF site, signing off.
Credit: GIFs from GIPHY; Cartoon from XKCD